Real Estate Immo Plaza Spain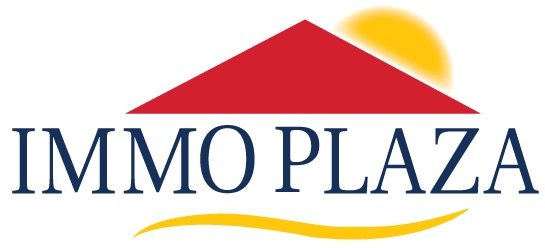 Contact information
Phone 872 222 420 - 660 893 926
Email info@immoplazaspain.com
Web http://immoplazaspain.com/fr
Schedule
Monday 09:00-13:00 and 15:00-18:00
Tuesday 09:00-13:00 and 15:00-18:00
Wednesday 09:00-13:00 and 15:00-18:00
Thursday 09:00-13:00 and 15:00-18:00
Friday 09:00-13:00 and 15:00-18:00
Saturday 09:00-13:00
About the real estate
Immo Plaza Spain is a small real estate agency with a great personality and a wide and diverse range of properties in Catalonia, from the Bay of Roses on the Costa Brava, to Boadella inland. Immo Plaza Spain is the expert in this region.
Committed 100%We offer you the care you need in the process of quality buying. For us it is very important to bring supply and demand in a balanced manner.
Mediator and advisorWe will be your mediator throughout the process. If you prefer to start looking for a house and only seek help for leads you can hire us as a consultant.
As an official realtor I have found my home in the very versatile Catalonia, Costa Brava, also called "Wild Coast". I am Flemish and I have 32 years of experience in this sector with my native language and I also speak French, English, Spanish and German. For me it is a pleasure to help you and "gladly" find a good property for the right people. We especially help people who want to enjoy the Spanish sun and culture, and they therefore are looking for a home, whether it is for a vacation or to live.
After 15 years working in this sector in Spain, I manage all the steps to help you, you, seller or buyer, to perform in the best conditions all the transactions.
The buying and selling of real estate are transactions in which I exercise due care. It is this that every penny is well spent. However, I don't have an unilateral approach in the aspect of finance . A house is designed to enhance the enjoyment of one's life and that's what we go for!
Real estate services
Selling and buying of properties
Properties valuation
Procedures and paperwork
Real estate advice
Other services
Information not available