The real estate association CBRAI
What is CBRAI?
Cbrai is a group of real estate agencies that offer services of buying and selling of properties on the Costa Brava. This association was created to cope with the difficult real estate market situation, counting on the collaboration of various real estate agencies.
The association expects to give support to its associates with services, within those you will find a MLS (Multiple Listing Services), a management method, in which the capturing agent who gets the property exclusively is authorized to input it into the MLS and encourage the other agents to make selling activities with their clients, in the end sharing fees and that way promoting a collaboration between professionals.
This ethical way of working, along with the association's internal regulations, form this team work that offers a transparency and more protection for the client, seller or buyer.
This group of consultants believes in it, defends it and carries it out. They know the market like no other and they are the best to advise their customers.
Our main goal is to give the best service
" Life is too short to do mediocre things " F.García Erviti
We want to make it easy for you
At CBRAI, we wondered how we could help best our customers to look for a property on the costa brava the easiest way possible. We know how hard the whole process of finding the perfect property can be and the energy used hopping from one real estate agency to the other, until you can find something that fulfills your needs.
That's why we created the CBRAI search-engine, whose goal is to unite all the existing offers on the costa brava (Alt Empordà) and present them to you in one and only website, so that you can access hundreds of properties with only one click.
There are only advantages for you, find your property on the costa brava.
The CBRAI founders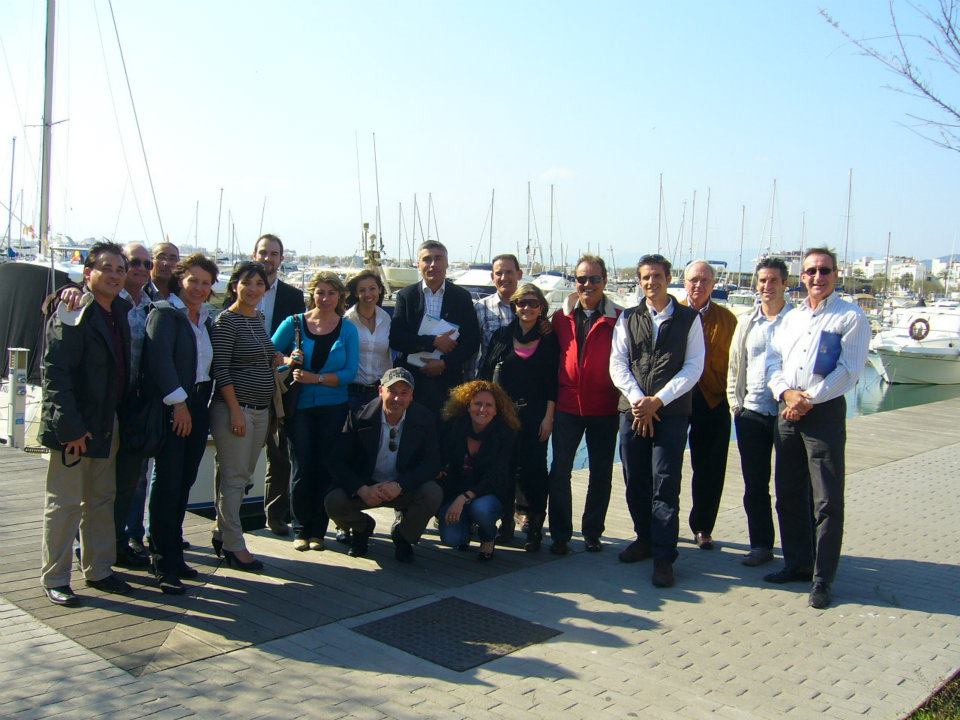 The Cbrai association was created in 2012 by 7 associates belonging to the real estate industry.
Since its creation, Cbrai keeps expanding and increasing its number of partners, strengthening its position in the market.
If you are a professional in the real estate industry focusing on the Costa Brava and the Alt Emporda and are interested in being part of our association, please contact us .