Real Estates list - Vacation rental services in Costa brava
There are 28 real estates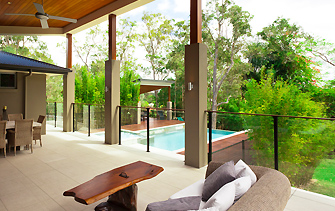 All these real estate agencies offer services of vacation rentals on the costa brava.
Are you thinking about getting a vacation rental? We have a wide variety of houses, apartments, berths in the Roses area and all over the Costa Brava.
Contact any agency in the following list in order to access all types of offers.