Real Estates list - Property procedures and paperwork services in Roses, Costa brava
There are 33 real estates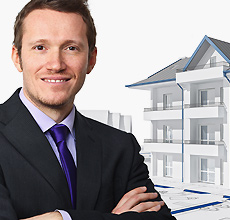 All these real estate agencies offer procedures and paperwork services on the costa brava.
Property ownership registers, Courts, Certifications, Discharge, Certificates, Certificate of occupancy, Taxes… All of these sound familiar? Stop worrying about these procedures and paperwork, we will take care of it for you.
Contact any agency in the following list in order to access these services.