Real Estates list - Advisory services in Roses, Costa Brava
There are 32 real estates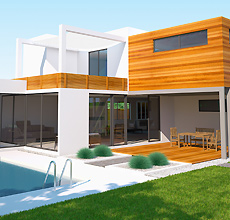 All these real estate agencies offer services of real estate advice on the costa brava.
We advise you in both selling and buying your new property, you can trust us, together we will find the house of your dreams.
Contact any agency in the following list in order to access these advising services.