Real Estates list - Year-long rentals services in Roses, Costa brava
There are 26 real estates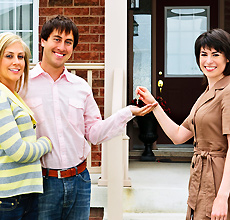 All these real estate agencies offer services of year-long rentals on the costa brava.
We help you find your house, apartment, garage, berth or plot for rent in Roses at a good rate.
Contact any agency in the following list and we will guide you in finding the best rental property that would fulfill your needs.