Real Estate Immo Villas Mas Fumats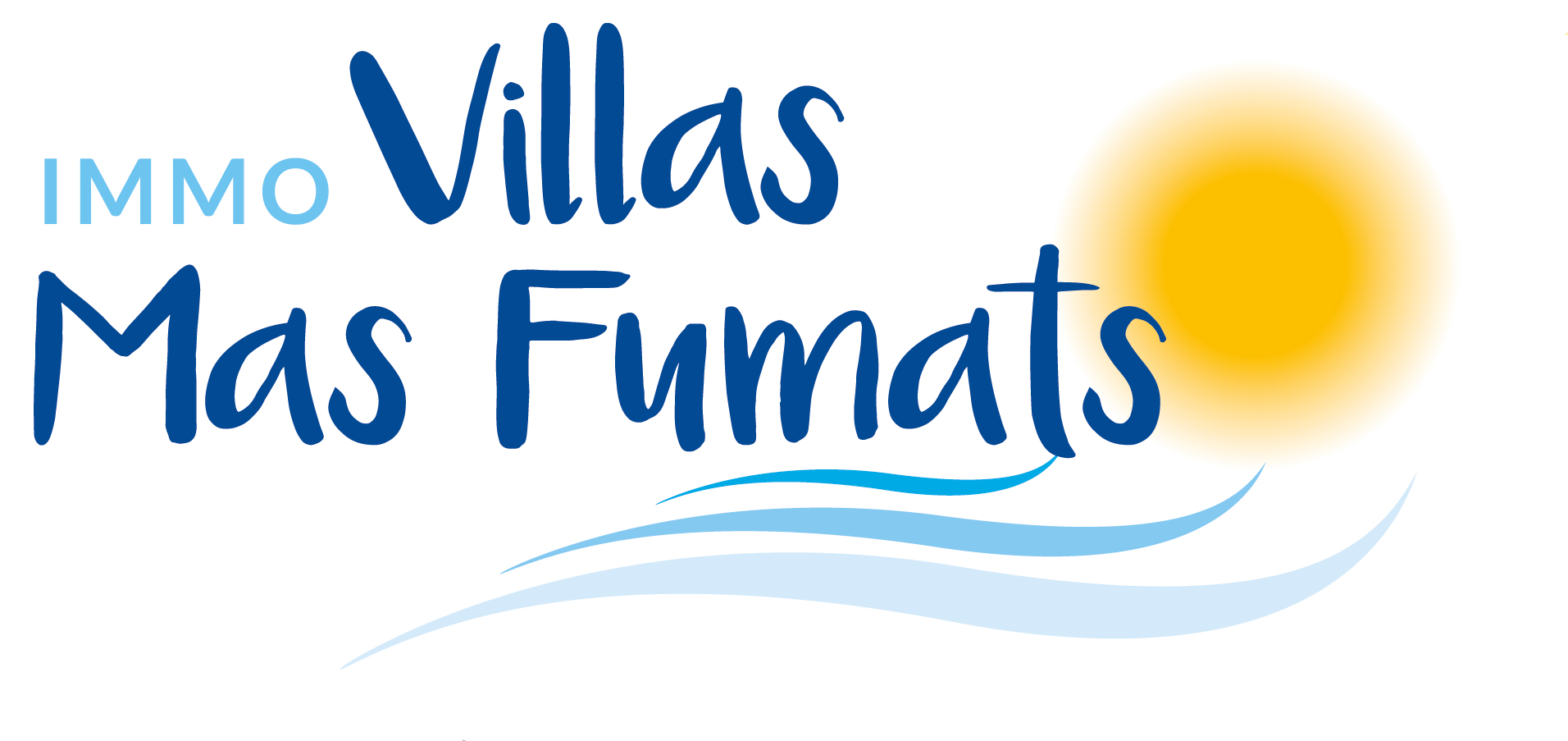 Contact information
Phone 972257153 - 691107047
Email immovillas@masfumats.com
Schedule
From Monday to Friday: 9:30 a.m. to 1:00 p.m. and 3:00 p.m. to 5:00 p.m.
Saturdays with arranged appointments
About the real estate
We are a company specializing in the rental of holiday villas in Mas Fumats and Mas Boscà, with more than 30 years' experience backed by the trust and loyalty our customers have shown us. We provide the following services:
Vacation rental properties. Properties sale : Advice and processing of bank and tax services. Management of properties: Maintenance of the dwelling, municipal procedures, payment of taxes, rents, insurance and tax advice. Translation service to facilitate all kinds of procedures.
In addition we have an extensive team of collaborators to advise you on any improvements you may wish to make to your property. (if you would like to specify a matter concerning alterations, breakdowns, painting, internet, satellite TV…..) . All matters are treated with maximum responsibility.
Real estate services
Selling and buying of properties
Properties valuation
Year-long rentals
Vacation rentals
Procedures and paperwork
Real estate advice
Property administrator
Other services
Information not available